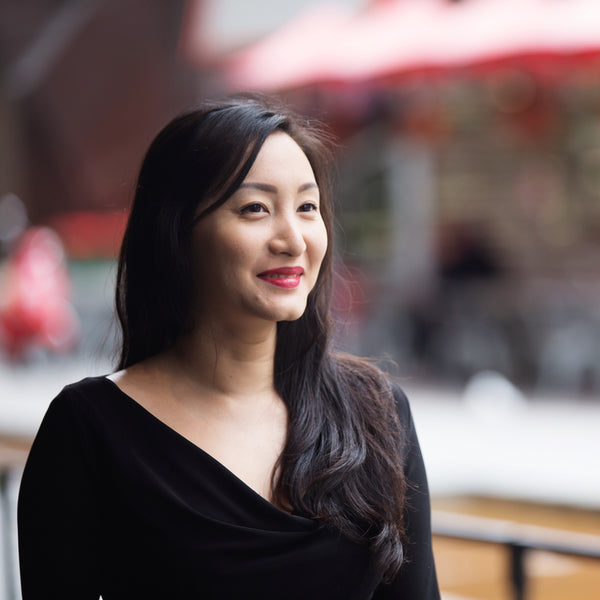 ABOUT US
'Us' initially started with one person.
My name is Christy, and I am a snack-o-holic.
A few years ago, I found myself feeling very underwhelmed by the selection of savoury snacks that were in the shops. They are either heavily processed and full of additives, as in the case of chips, or simply plain and uninspiring (salted peanuts or honey roasted almonds, anyone?).
READ MORE
Reviews and Testimonials
I was drawn to Wondersnacks by its name and then the packaging. But it was the flavours that have me going back for more! Very tasty and addictive in all honesty. And that is why I add them to most of my care packages, they'll put a smile on anyone's face.

Feel Better Box, Sydney
As a luxury boutique hotel in the heart of Melbourne, we source only high quality, unique and locally made products for our discerning guests. The HANGOVER duck fat and maple salty peanuts are an obvious hit as they are the first snack to disappear from our mini bars!

The Adelphi, Melbourne
Our customers absolutely love Wondersnack and the fact that it's made up the road in Melbourne. They are brilliant partnered with our craft beer selection and a footy match!

Barwon Heads Wine Store
We tried The Hangover nuts and wow, absolutely love them. I'm looking where I can find a retail stockist in Melbourne.

Jeremy Prince, Melbourne, Australia
I'm seriously obsessed. This is my first visit to Australia and I am only in Melbourne until Monday, so was wondering if you sell these in any stores and/or if there's any chance I could get my hands on a few packets before I leave for New York?

Petra Dizdar, New York City, USA
The snacks were a hit in the office this morning!

Lina Jo, Sydney, Australia